Sometimes, out of a seeming snafu, the best things can happen. Last month, the Angel Hour had a HUGE technical glitch which resulted in 99% of the callers being on one conference line, and me being on another.
WHAAAAAAAT?
Initially, my reaction was very human. "HOW are there so few people on this call when so many signed up?" "What if this subject matter is not interesting to people and I am the only one perceiving things this way?" (The topic was Creating Balance in an Imbalanced World.)
I got my head together by reassuring myself that the Angels have NEVER in my life steered me wrong, no matter how strange the directive seemed at the time. This steered me back to the reason that I was doing this in the first place. The Angels had some very important information to share with those who wish to create the world as they want it to be.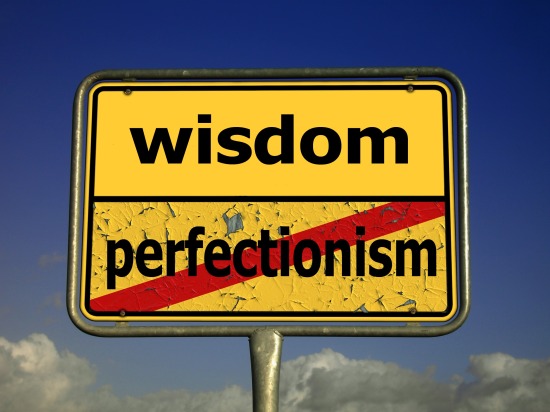 When things don't go according to plan, it is how we react that makes all the difference. Life is unpredictable and sometimes the only thing that you get to choose is your own behavior. In this particular situation, I knew that the show must go on and that I would figure it out later. The time and date were given to me by the Angels, so the information needed to come through, no matter what. I went on with the call and shut off the thoughts involving self doubt and self judgement. It ended up being a beautiful call with incredible messages coming through.
Peace and balance in the outer world come from peace and balance in the inner world. The Angels really drove that message home to me by requiring exactly that to get me through this call. They were calling me to live my medicine. Without being able to balance, center, and re-focus, I would not have been able to hear the messages that they were giving me and share them.
The Learning
Sometimes, it takes a bit of an extreme situation to enable you to learn things that you might not have known otherwise. Had this not happened, I might never have realized:
1. How many people care. Even though we are surrounded by people, we don't always realize this. I cannot tell you how many emails, calls, texts, and messages I had when I finished the call. All from lovely people who were checking on me. Remember...in their world, I just didn't show up. They had no idea I was leading the call on another conference line!
2. How responsible people know I am. If I say something is starting on this date at one, people know I will be there waiting for them at exactly that time. This is good to know, because it wasn't always this way.
3. How much Peace and Unity are actually desired in this world. If you listen to the mainstream media, you would most likely think the exact opposite. When the angels give us an opportunity to center and re-balance out inner world, so many of us show up. Remember, it only takes 1/2 of 1% of the population to shift our consciousness and hold it to create a huge shift in the consciousness of the entire world.
4. No matter what, we are human first. As humans, we naturally thrive in community—and with the help of others. We can't manage everything on our own, and just being in community with like-minded people helps us to come out feeling better, stronger, and more supported.
(And, on a personal note: Having an assistant to manage details is a lovely place to start.)
5. Every moment is a new opportunity to practice ahimsa, or non-violence in thought, word, and action. When things go wrong, it is very easy to jump into self-criticism, which usually involves some aspect of violent language. "You are such an __(insert expletive of choice here)__." Knowing that absolutely everything happens for a reason, and the silver lining will be shown to you afterwards is a great place to start to shift your energy from judgement to compassion.
(If this seems difficult for you, know that I FULLY trust it and have been shown that this is the case over and over again in my life.)
What I want you to know is that I SEE YOU. I have heard your desire to make the world a better place, and I am fully committed to bringing you any information that I can to enable you to do just that. I am so grateful for you, and your willingness to stand up in strength and service on behalf of the world as it is now, and all future generations.
For that reason, I am re-doing this call on Thursday so these messages to be brought to you LIVE. The angels will also be answering your questions, so bring them if you have them. If you are working at the time, sign up anyway—you can always just listen in if you have the chance.
Click here to sign up and receive access information to the FREE call.